Let's find your dream home!
Where would you like to live?
My Listings & Recent Sales
Why Work With Sherry & Ben?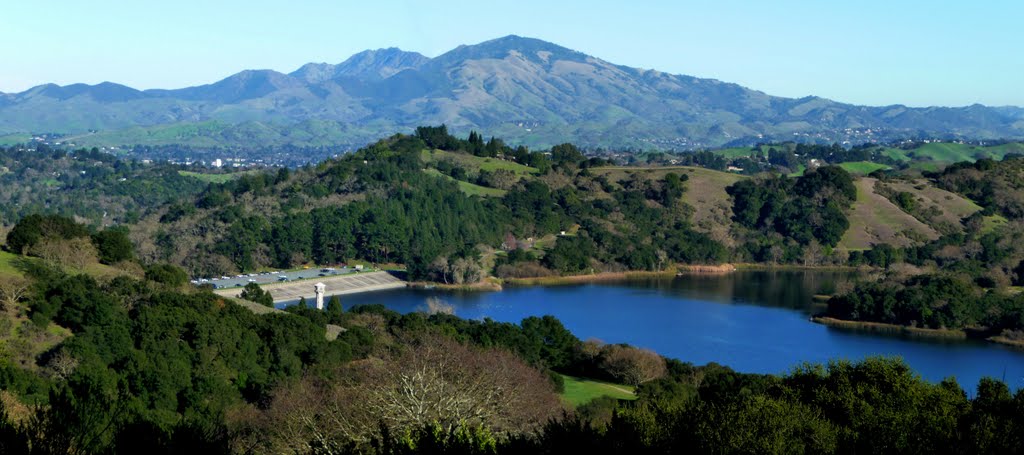 Most Realtors work alone but we discovered that by working as a team, our strengths dovetailed to create an effective partnership. Essentially, we broadened our service and doubled our attention to detail, and the buyers and sellers we work with reap the benefits.
We are passionate about our clients and determined to make sure that your experience is a positive one with our savvy marketing, strategic pricing, strong negotiation skills, hands-on transaction management, and a solid commitment to exceptional client service.
Sherry has an advertising/marketing background and strong technical skills. She's a systems person – organized, detail oriented, super focused – and makes sure every possible detail is addressed during both the pre-sale and post-contract phases of a transaction, yet she has a warm, personable way of working with clients.
Ben is a smart, savvy business person who worked as a lender for 11 years before becoming a Realtor. He has an acute understanding of local neighborhoods and the real estate industry, and he recognizes the importance of developing close working relationships within the brokerage community where he is known and respected for his honesty, integrity and professionalism.
Sherry Hutchens can be reached at 925-212-7617 or sherryhutchens@comcast.net.
Ben Miller can be reached at 925-558-5744 or benmiller@dudum.com.